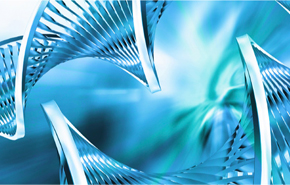 Biostatistics and statistical programming are two of the core competencies of ClinSoft Clinical Research. Our Biostatisticians and Statistical Programmers offer years of industry experience, therapeutic knowledge, and familiarity with regulatory requirements to assist with a full range of biostatistical and programming services.
Our efficient, experienced and skilled staff is expert in the design and analysis of Phase I–IV clinical trials with varying designs, such as parallel group, crossover, Bayesian designs, pharmacokinetic/ pharmacodynamic evaluations, therapeutic equivalence testing, and sequential designs.
Study design, protocol development, sample size calculation, statistical analysis planning, subject randomization, data analysis, and report writing for clinical studies of all phases (phase I-IV, retrospective observational studies, and patient registries). These services are provided following ICH, GCP, and regulatory guidelines and using well-designed workflow processes and procedures (SOPs), including templates for study protocols, statistical analysis plans, statistical analysis and programming QC/QA plans, statistical reports, and clinical study reports.
Statistical analysis of study data in support of the development of investigator brochures, integrated summaries, post-marketing safety reports, abstracts, manuscripts, presentations and posters.
Exploratory data analysis of completed studies for publications, signal detection, planning and designing new studies.
Statistical analysis and programming support for health economics, outcomes research-retrospective, and outcomes research-observational studies.
Statistical analysis and programming support for medical device studies.
Pharmacokinetic and pharmacodynamic data analysis and modeling.
Analysis and reporting of pre-clinical data.
Statistical consultation to clinical research and market support professionals.
Preparation of data sets using CDISC standards for statistical analyses and drug submissions to regulatory agencies.