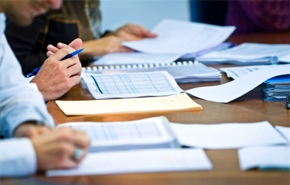 ClinSoft can assist you in preparing and submitting your regulatory application (e.g. IND, NDA, BLA) in eCTD-format, ensuring compliance with all regulatory agency technical requirements (e.g. CTD backbone structure, document type, required files) so that your submission will swiftly pass technical validation and arrive to the reviewers without delay.
ClinSoft Regulatory Affairs Professionals are dedicated to ensuring the successful and timely submission of your application.
We work closely with you to provide strategic regulatory guidance to :
Regulatory Consulting
Regulatory Operations
Electronic Submissions/eCTD
Regulatory Agency Liaison
Regulatory Due Diligence
Device Classification and Strategy
Critical Literature Review
Report preparation/publishing/submission
Regulatory Intelligence Center
Post-submission support (e.g., annual reports, amendments, variations)
eCTD submissions can be sent directly to regulatory agencies (e.g. FDA, EMA, and Health Canada) client's behalf.
Submissions can be sent electronically to FDA through their Electronic Submissions Gateway.
In-house submission build with options for document publishing, CDISC dataset preparation, SPL builds, standard letter or A4 paper submission printing for agencies or EU Member States.
Dedicated server able to send and receive documents by secure VPN connecting to the client.
SOP-controlled process from start to finish. Sponsor audited; FDA remote audit of documentation with no findings/faults.
Regulatory support for agency communications available through partnering regulatory firms.